Book Your Car and
Van Hire Now
Welcome to Rent Direct
Vehicle rental services in East Anglia - book your hire car, hire van or hire MPV online or in-branch today!
Why choose Rent Direct? As a leading provider of rental vehicles in East Anglia, you'll find a Rent Direct branch in six locations across the region. Find us in Bury St Edmunds, Cambridge, Huntingdon, Ipswich, King's Lynn, and Spalding, where our friendly and experienced team will make it easy for you to find a vehicle that you can rent at a competitive price.
Short term and long term vehicle hire available
Whether you need a car for the week, an MPV for the weekend, or a van on an ongoing basis, we can help. Our rental vehicles are available to hire for short term or long term periods. If you're moving house, we also provide Luton box vans which come with tail lift equipment for extra convenience.
Corporate contracts for company owners
We're able to provide corporate vehicle hire for businesses in need of cars or vans for employees. Our cost-effective and flexible corporate accounts are designed with you in mind and come with the added benefit of full roadside assistance.
We're not on price comparison websites
When choosing a vehicle rental company, it can be hard to know who to trust. As an established business, we've been proudly serving customers in East Anglia and beyond for over 20 years. With Rent Direct, you're in safe hands; we're an independent company and not a broker, which means we own all of our rental vehicles.
Forget spending hours on price comparison websites, we're able to offer you the best possible price for your hire car, hire van, or hire MPV. We're not a faceless company and pride ourselves on offering the highest levels of customer service. Here at Rent Direct you're doing just that - renting, direct!
Special offers on a range of rental vehicles
Rent Direct customers can benefit from a range of special offers available at each of our branches across East Anglia. We want to make sure that renting a vehicle is accessible to all, which is why we regularly advertise our rental cars, vans, and MPVs at too-good-to-miss prices.
Helpful and friendly vehicle hire
We like to keep things simple, which is why our vehicle hire process is easy and straightforward. Book your hire car, van, or MPV now by using the online booking system at the top of this page. Start off by choosing the Rent Direct branch you'd like to collect your hire vehicle from, followed by the pick-up date, drop-off date, and vehicle type you require.
Alternatively, you can visit one of our six Rent Direct branches located in Cambridgeshire, Lincolnshire, Norfolk, and Suffolk, where you can speak to a member of the team about booking a hire vehicle to suit your needs.
Read the hiring criteria page on our website to check that you're eligible to hire a Rent Direct car, van, or MPV, and if you have any questions about our vehicle rental services, please do contact us.
So don't delay, rent a vehicle direct, today!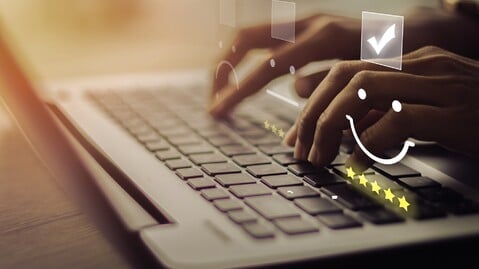 Our Reviews
Read reviews from verified customers. Google and Facebook reviews are 100% genuine and come directly from the opinions of real people.