UK's Most Memorable Driving Routes Revealed
Hit the open road and discover the country's top holiday trips
With the cost of holidaying abroad rising, it's no wonder many Brits are opting for a summer staycation instead.
Why not make memories together and explore the spectacular sights across England, Wales, Scotland and Northern Ireland - you'll be surprised at what our beautiful country has to offer!
If you're planning a holiday with friends or family, then a road trip could be just the break you're looking for. Here at Rent Direct, we reveal the most memorable driving routes in the UK…
ENGLAND
The Jurassic Coast
Showcasing millions of years' history in just one stretch, the Jurassic Coast is one for the bucket list and proves to be a real people pleaser too. Start your road trip in the harbour town of Poole before heading to Swanage, Weymouth and ending in Exeter.
Sights to see

: Explore the natural wonders of Durdle Door, Lulworth Cove and Old Harry Rocks for a breathtaking adventure.

Recommended trip time

: Two to three days is perfect if you're looking for a long weekend on the South coast.
The Atlantic Highway
A firm favourite with UK road-trippers, the Atlantic Highway spans the South West of England along the A39 - one of the longest roads in the region. Enjoy the stunning sights across Somerset, Devon and Cornwall, whilst breathing in fresh air from the Atlantic Ocean for a journey to remember.
Sights to see

: Stop-off at the family-friendly seaside town of Newquay and pay a visit to Land's End for a picture-perfect opportunity.

Recommended trip time

: You'll need at least five days for a fun-filled coastal adventure!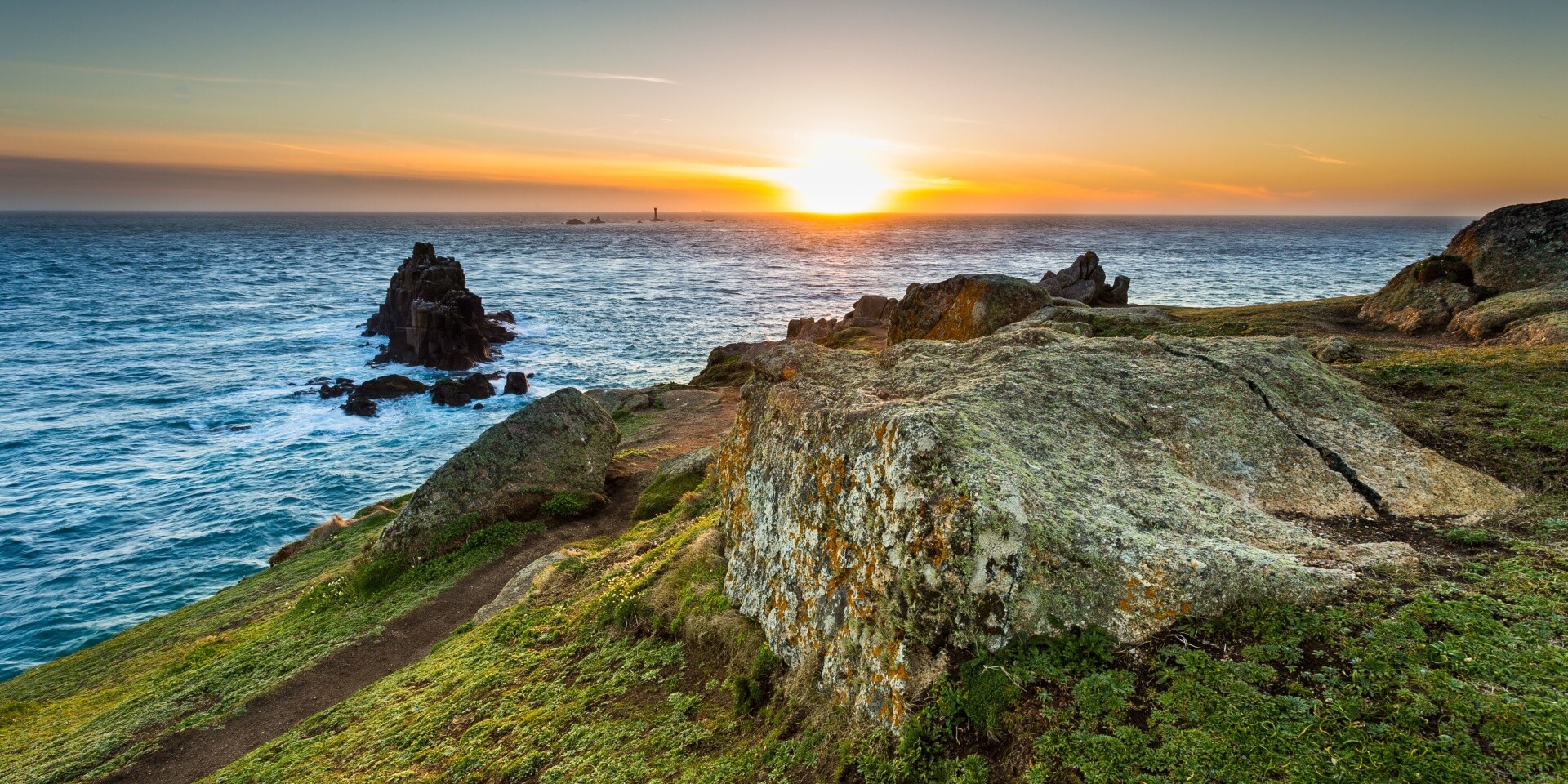 The Norfolk Coast
Explore the East Anglian coastline during this road-trip along the Norfolk coast. Soak in everything this beautiful county has to offer, which will take you on a route through the notable Norfolk Broads, including postcard-perfect villages and cutesy seaside resorts.
Sights to see

: Basque on the many 'blue-flag' beaches which boast the largest seal colony in the country.

Recommended trip time

: Four days will give you enough time to enjoy everything the Norfolk Coast has to offer.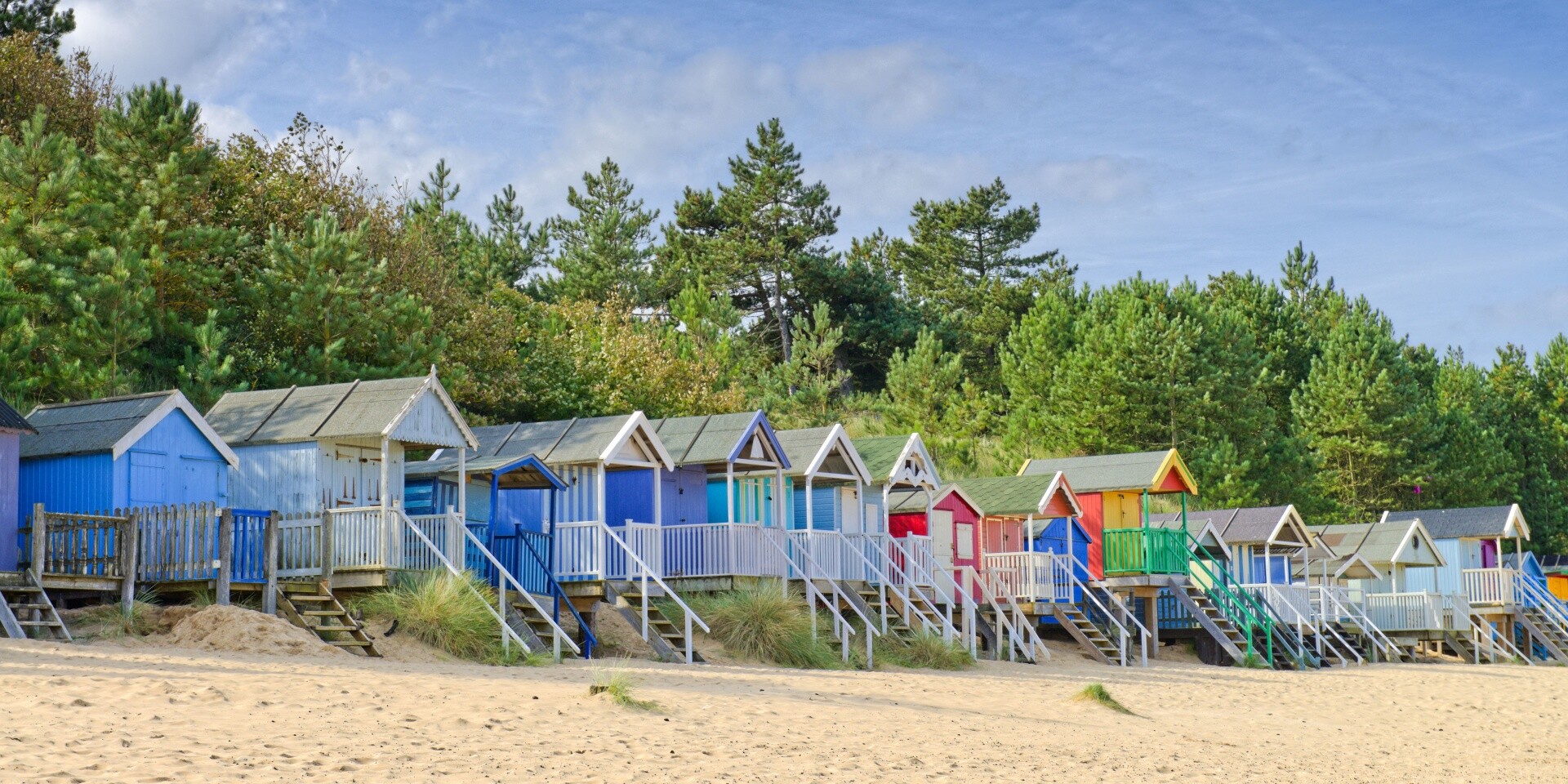 The Peak District
Don't overlook this must-do road trip! The Peak District route will see you start on the East-side of Greater Manchester, where you'll head off on a journey into the Pennines mountain range towards the city of Sheffield.
Sights to see

: If it's mountainous views you're looking for, then enjoy the stunning Snake Pass road which winds its way through a wild and wonderful landscape. Continue your adventure by exploring the Blue John cavern caves.

Recommended trip time

: A couple of days will ensure you make the most of the Peak District.
The Yorkshire Moors
Make your way through the wild and wonderful Yorkshire Moors on a 50-mile route which takes you via the North York Moors National Park. Explore Yorkshire's coastline and if you have a canine friend in tow, then you're in luck, as the region is considered one of the most dog-friendliest areas in the country - now that's paw-fect!
Sights to see

: Landscape lovers will have a field day exploring miles of colourful heath-covered hills, set against an unspoilt coastline for a view to remember.

Recommended trip time

: Two days is plenty of time to make the most of the Yorkshire Moors.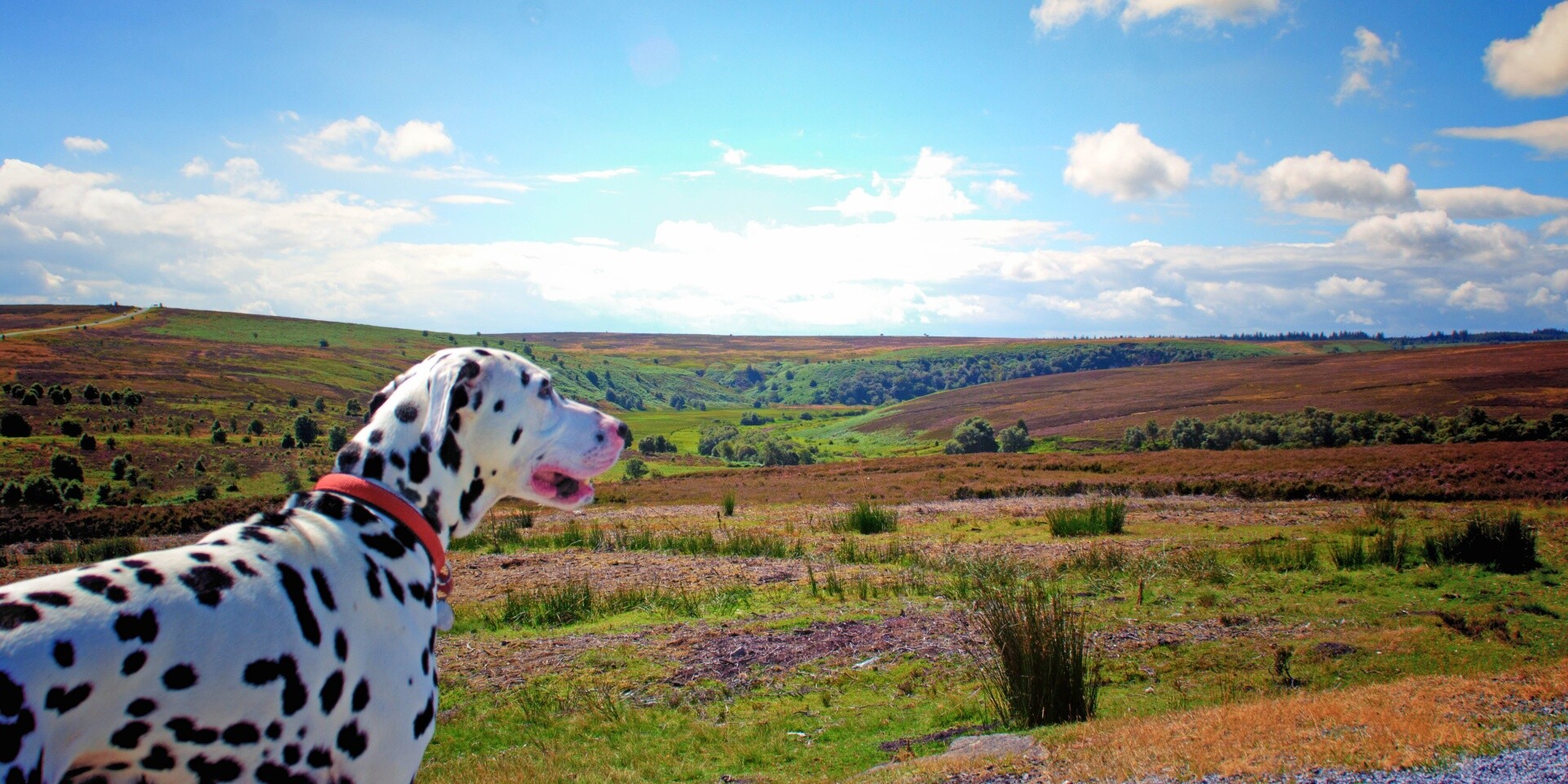 The Lake District
A must-see for all Brits, the Lake District route is a stunning destination filled with National Parks boasting beautiful scenery. Dubbed 'Wordsworth country' due to poet William Wordsworth's love for the Lake District, take a step back in time and relax on this low-key road trip.
Sights to see

: Visit Ullswater which is England's most picturesque lake and why not book a boat trip or some water sports at the famous Lake Windermere.

Recommended trip time

: Two to three days will ensure you enjoy everything the Lake District has to offer.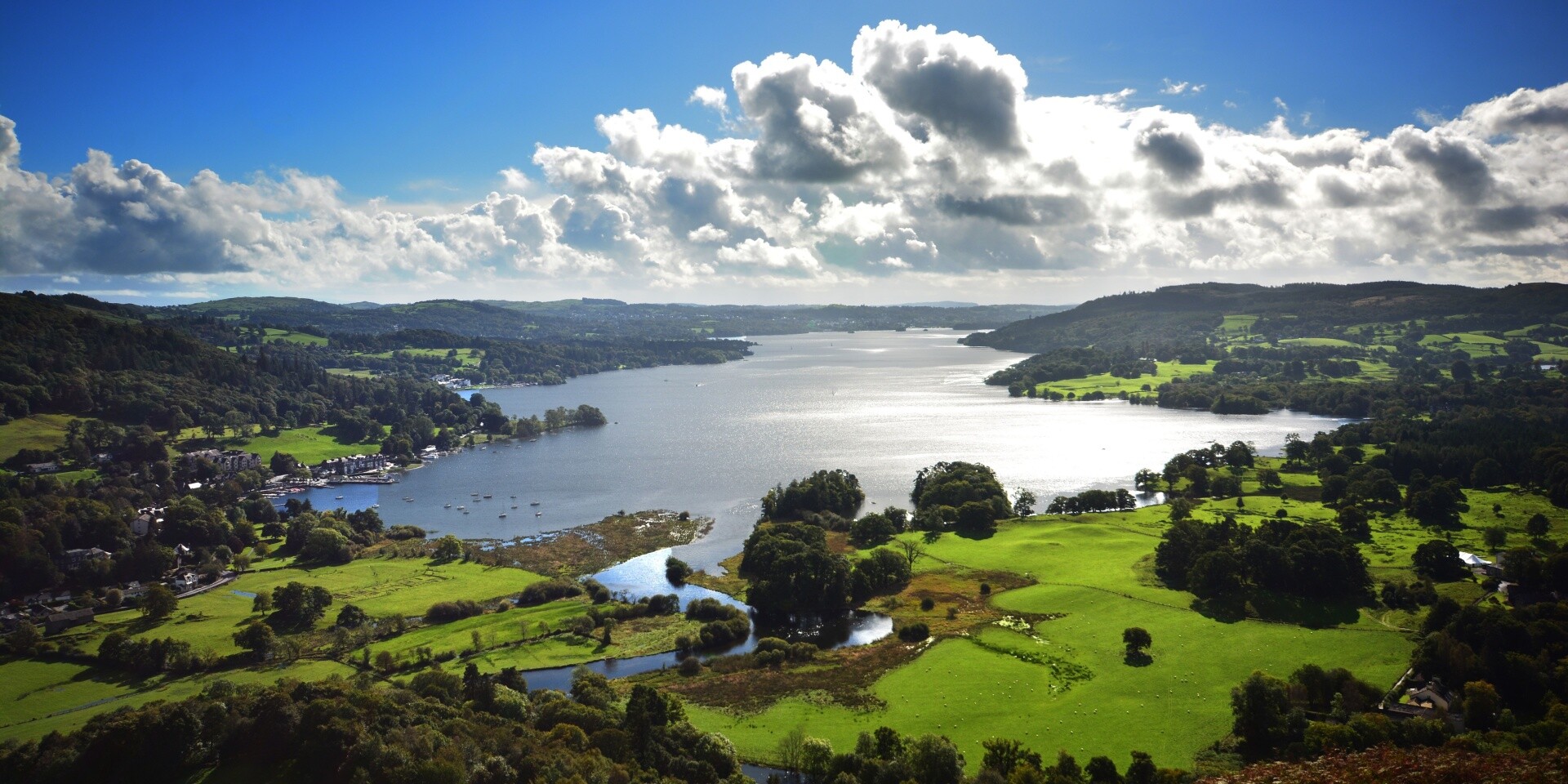 WALES
The Dragon's Spine
Experience a coast-to-coast adventure across stunning Wales by driving the Dragon's Spine. Kick-off your journey in Cardiff, South Wales, heading north-bound to Conwy for a double coastal experience, while passing through two picture-perfect National Parks.
Sights to see

: Fans of the TV show Top gear won't want to miss the iconic Mountain Pass road which has seen many test drives take place - let's not forget the stunning mountains of Snowdonia too!

Recommended trip time

: Five days should mean you make the most of this Welsh beauty!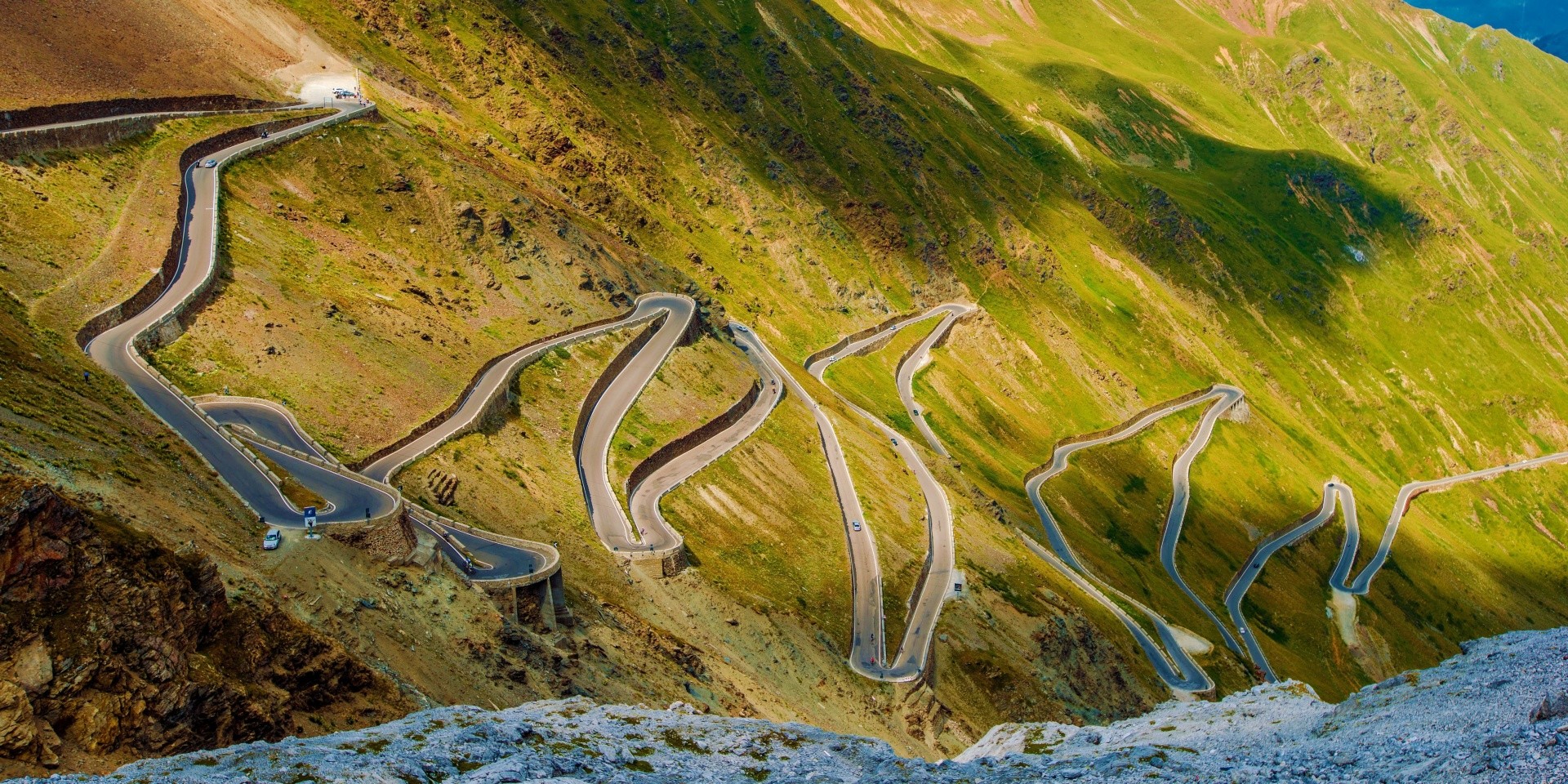 SCOTLAND
The Island Trail
Road-trip through stunning Scotland during the 100-mile Island Trail, also known as the Road to the Isles which starts in Fort William. This route is so-called as you'll end the journey on the idyllic Isle of Skye, which boasts some of the most beautiful sunsets in the world.
Sights to see

: Get a snap in the shadows of Ben Nevis before stopping-off at the iconic Glenfinnan Viaduct, made famous by the Harry Potter films.

Recommended trip time

: Allow a minimum of three days in Scotland, adding on a further two to maximise your time in the Isle of Skye.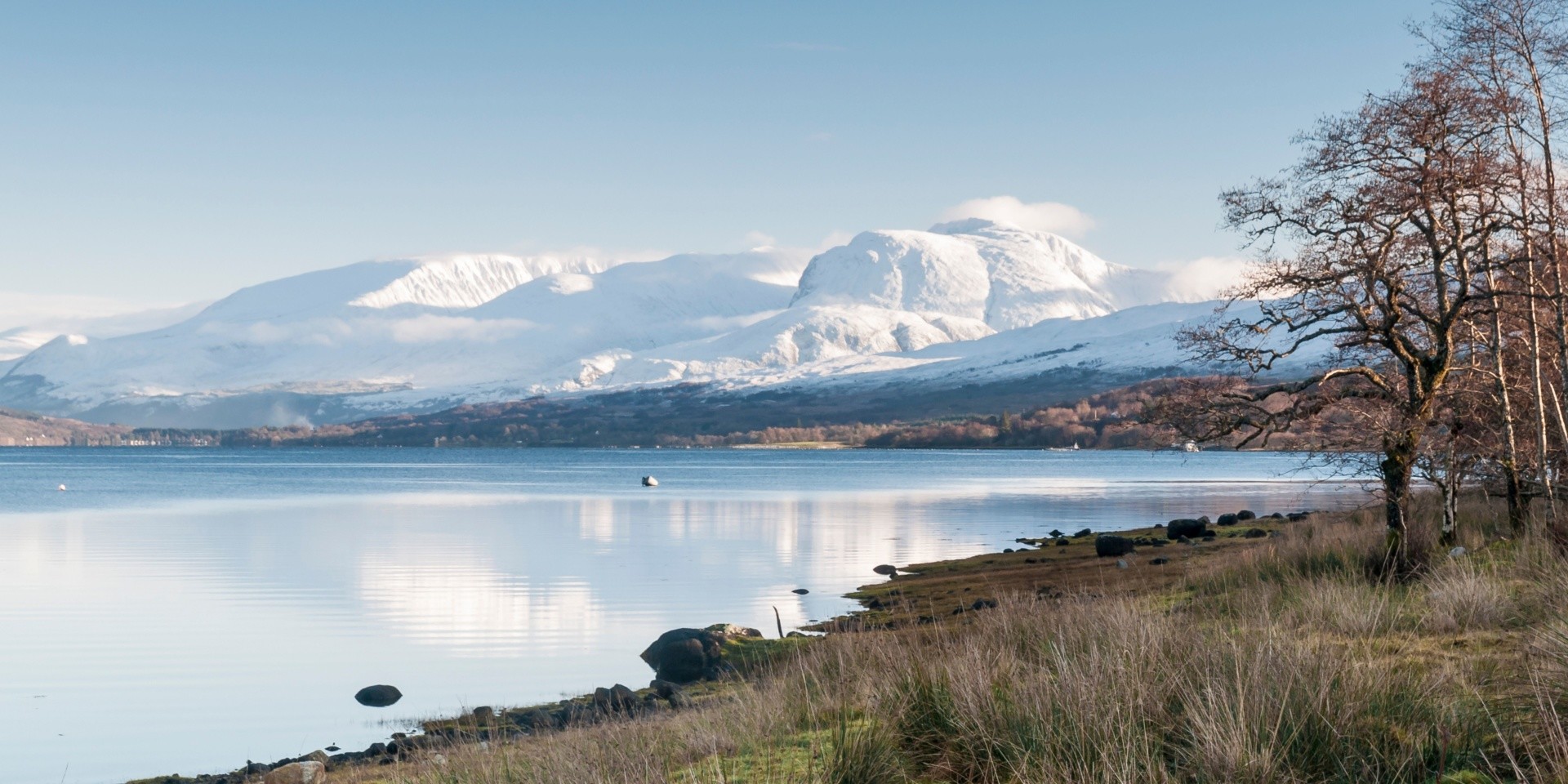 The North Coast
Did you know that Scotland has its very own 'Route 66'? Take on the North Coast route for a road-trip to remember! This 500-mile circular journey starts and finishes in the same place - at Inverness Castle - a true Scottish icon.
Sights to see

: Soak up the stunning Scottish Highlands and take a trip to John O'Groats in the far North of Scotland.

Recommended trip time

: If you wish to journey the full 500-mile route, allow seven to nine days for the entire experience.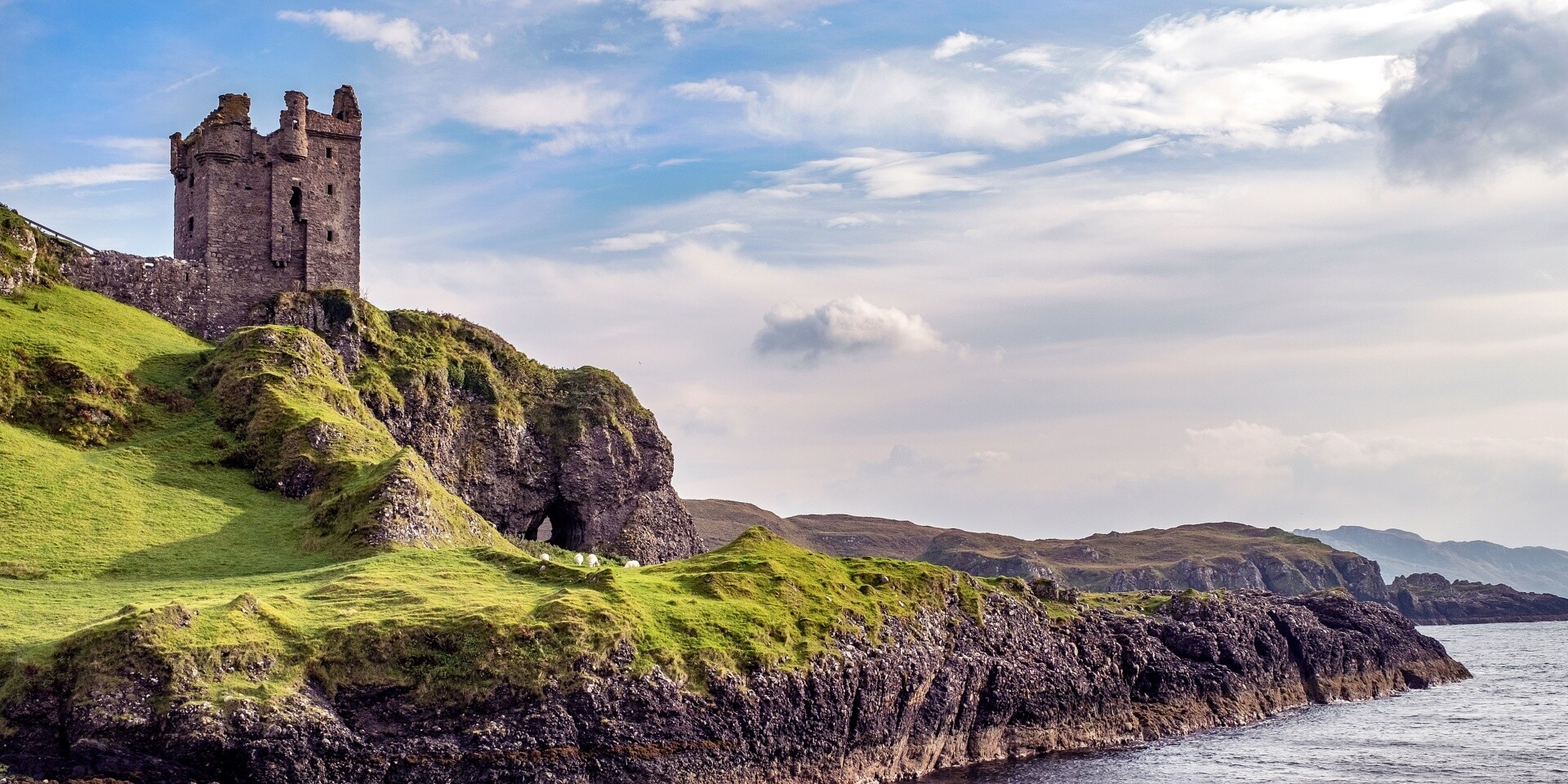 NORTHERN IRELAND
The Causeway Coastal
The Causeway Coastal route is the ideal way to see Northern Ireland in all its glory. Beginning in Belfast along a 130-mile route to Derry, road-trippers will be treated to miles upon miles of stunning coastline for a memorable seaside experience.
Sights to see

: Get the wow-factor by visiting the world-famous Giant's Causeway and discover the many Games of Thrones filming locations.

Recommended trip time

: To make the most of this road-trip, allow seven days of travel.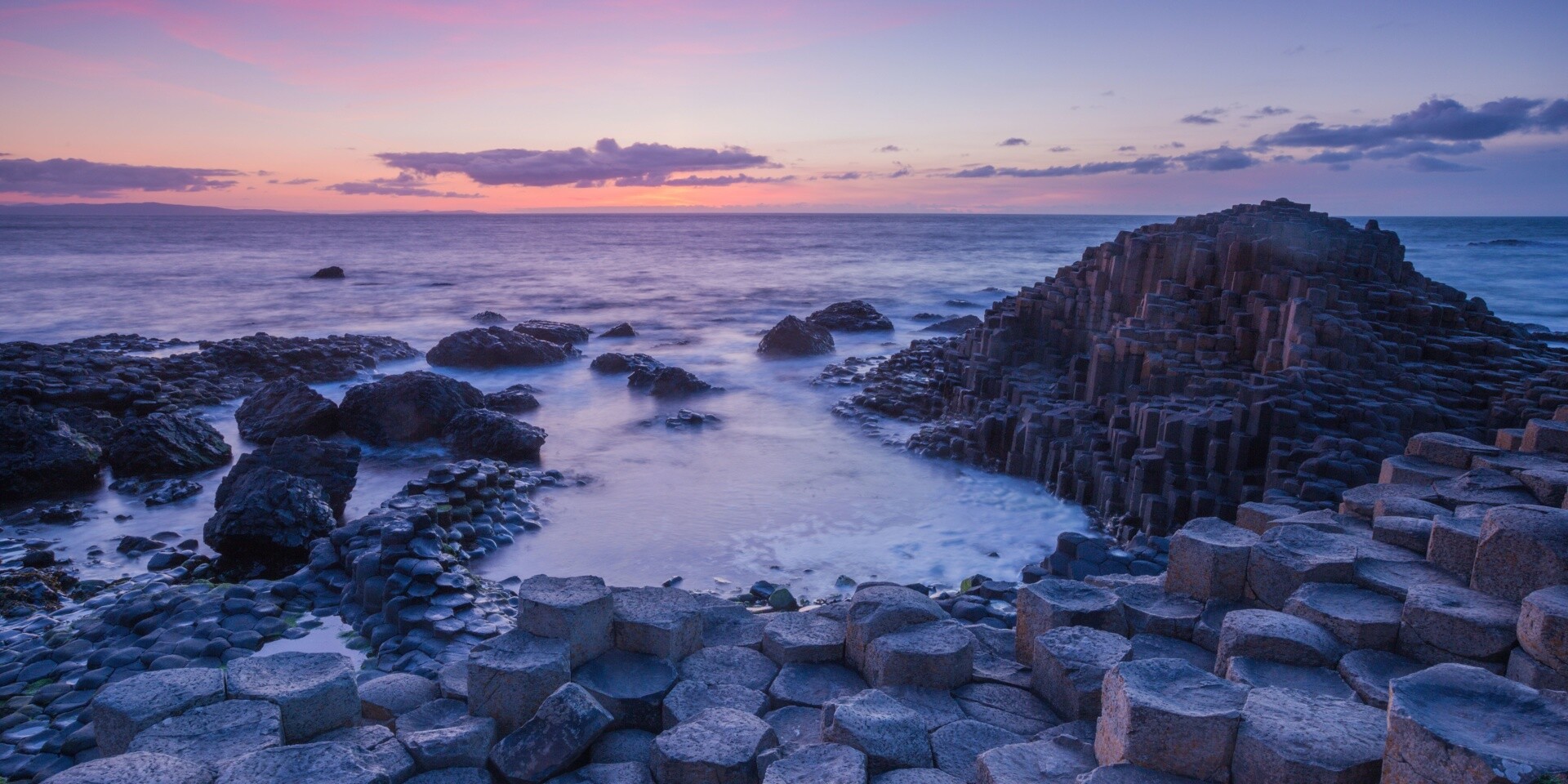 Get road trip ready at Rent Direct
When it comes to vehicle hire in the UK, we've got you covered. At Rent Direct, we specialise in car and van rental for short or long-term use, so are perfectly-placed to fulfil your holiday vehicle needs.
We're the number one choice for vehicle hire in East Anglia, where customers can choose from a fantastic selection of car's, MPVs or van's to suit their needs. Kick-start your staycation by booking a vehicle for a road trip to remember…
Our vehicle hire process couldn't be simpler; book your car, MPV or van online by confirming your pick-up location and date, plus drop-off date and location. You'll then be able to search our available fleet and select the ideal vehicle for your trip.
Get started HERE.